Zoning - What is it? Why do I want it?
Some Rooms TOO HOT…. Other Rooms TOO COLD ?
The Solution is Zoning !
More Info:
Zoning offers the easy, affordable, economical solution to the too hot too cold cycle.
Zoning is simply a way of dividing you home into areas with similar heating and cooling requirements, with each zone being controlled by its own thermostat.
Every home has at least two zones; the living area and the sleeping area, which are seldom used at the same time. Others are typically divided between upstairs and downstairs; master and kid's bedrooms, formal living room, dining room, family room and kitchen. Each area is often occupied at different times and has different heating and cooling loads. The result with Zoning is total comfort, no matter where you are in you house.
Energy Savings You Can Bank On!
When combined with programmable thermostats, Zoning allows you to conserve energy, up to 30% which can add up to hundreds of dollars in savings per year. In fact Zoning can pay for itself in energy $ savings.
Call us for more information about Zoning and what it could mean for you.
Service Pros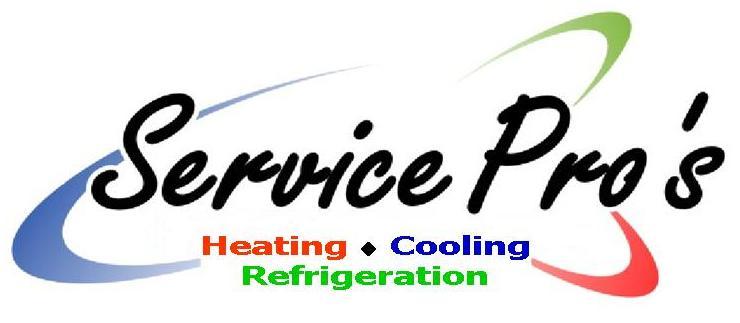 815-223-0715